New Delhi is a city with layers
Some see none, some see a few.
Some lose themselves within those layers,
while some find themselves.
Now Delhi feature :: Undying Inc
Within all of these layers are human beings trying to function trying to figure their place in all of this chaos around them. The city itself is a living, breathing thing. It is an entity. It  has its own intrinsic energy –  a vibe if you may. And that vibe effects everyone, in its own manner. It shapes the way you think, the way you live. Undying Inc is an extreme metal band which embraces the chaos that is New Delhi.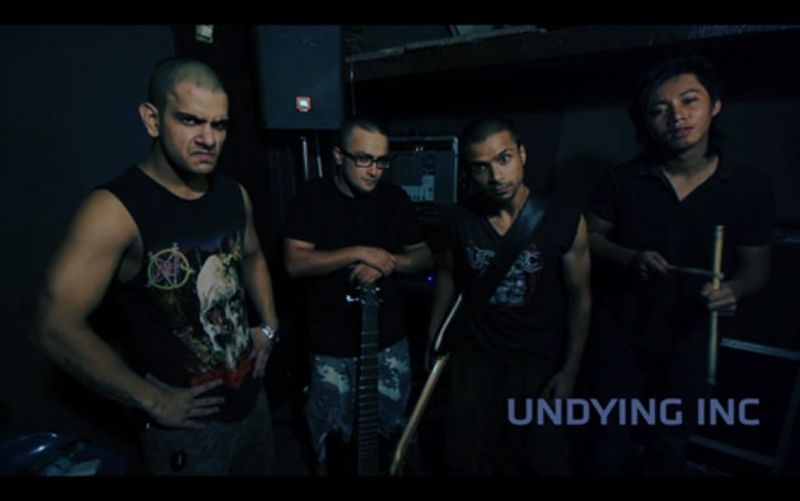 Having been around for over 7 years, the band has now grown into a monster of a unit which delivers some of the most hard hitting music to have come out of this country. And their music is as complex and brutal as the city they live in.
The energy they get from the city is translated into the rapid shifts in tempo and intensity that are inherent to their sound. Not for the faint hearted, Undying Inc is the unapologetic face of Indian metal – brutal, cathartic and aggressive. You can check out their music on their Reverbnation Page  and you can follow the band on facebook.
Watching the band live is a visual experience and the idea of shooting something that is so rapidly shifting in slow motion was an intriguing one. Hence this video. The video has been shot on a Sony FS700, a great new camera for slow motion.