Performance Art is an endangered artform
Especially today in this digitised age of fast-food-like one click entertainment
Now Delhi being one such source of a million
Yet there are practitioners safeguarding its age old traditions
And there are patrons for performance artists
Now Delhi feature: Open Minds

Sarai is one of India's leading research institutes, and is also a place in which multiple voices express themselves in a variety of forms. Sarai offers fellowships and residencies to artists – both Indian and International, across platforms of art and media. Over the years it has patronised different forms of expression and helped protect dying traditions of performance and  art.  The artists featured in the video are part of Sarai's continuing efforts in patronising alternative expression. The video features a performance by Inder Salim, followed by VestAndPage, and an interactive sound-reactive-audio-visual performance with music by Lionelbaba and edGeCut with Shivnakaun handling the audio responsive visual projections. 



Inder Salim is a Kashmiri performance artists whose pieces revolve around themes based out of Kashmir. His work, including this performance, is completely up to interpretation. He maintains a blog of his performances. In the culmination of one of his performances, he cut his litte finger off (warning – blog has graphic content/nudity, partly Not Safe For Work/minors )





VestAndPage are Verena Stenke and Andrea Pagnes, an European performance duo who work primarily in contemporary performance, corporal poetry and video art – investigating the topics impermanence, fragility, transformation, and memory activation. As a part of their residency program with Sarai, Verena and Andrea  spent a few months travelling and performing all across India during which they continued filming their ongoing movie project titled SinFin – Performances at the Holy Centre. (Scroll down for a video with a bit more information about them)



Lionel Baba is an electronic music composer who is a part of world music-fusion band Da-Saz. He studied guitar at the Conservatoire of Music in Lausanne, Switzerland, and during his first trip to India he discovered sitar which he studied for 13 years. Now he is based out of delhi and is "exploring new sounds, new technics of playing it live, no software, no sequenced shit.,no dancing, and a lot of raw analogue square with brain pulse salad…" (sic)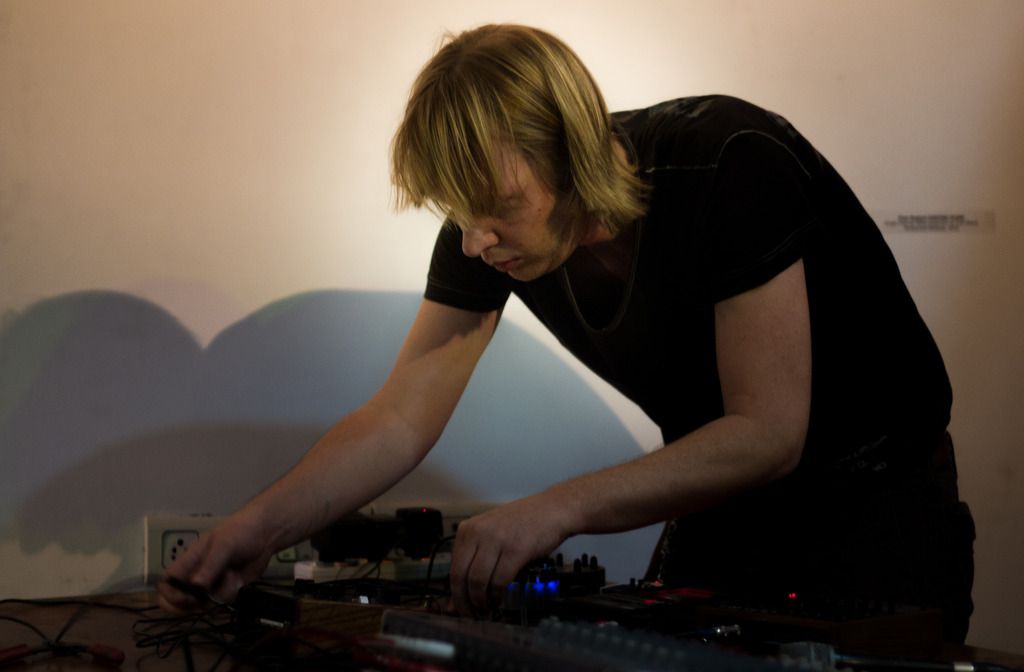 Vinny Bhagat aka Shivnakaun is a Sound Designer, Electronic Music Composer & VJ researching in the field of computational electro acoustic music and audio visual art & technology. He uses computer generative algorithms, custom software & physical models that builds cross media interactions via real time audio visual synthesis showcasing a unique artistic expression. Check his blog to see what he's been upto..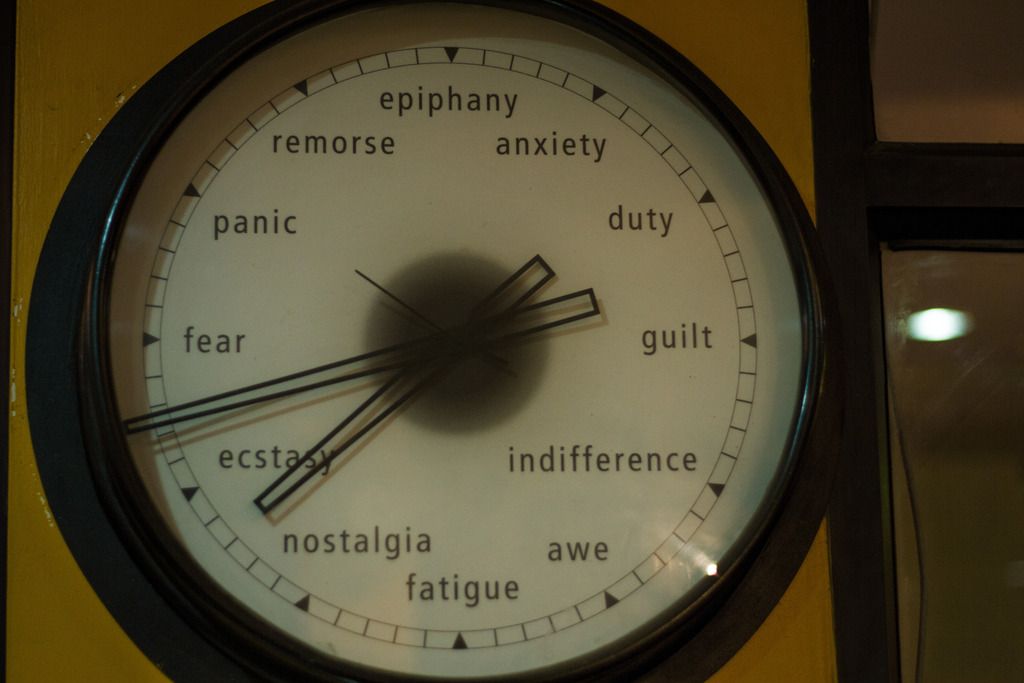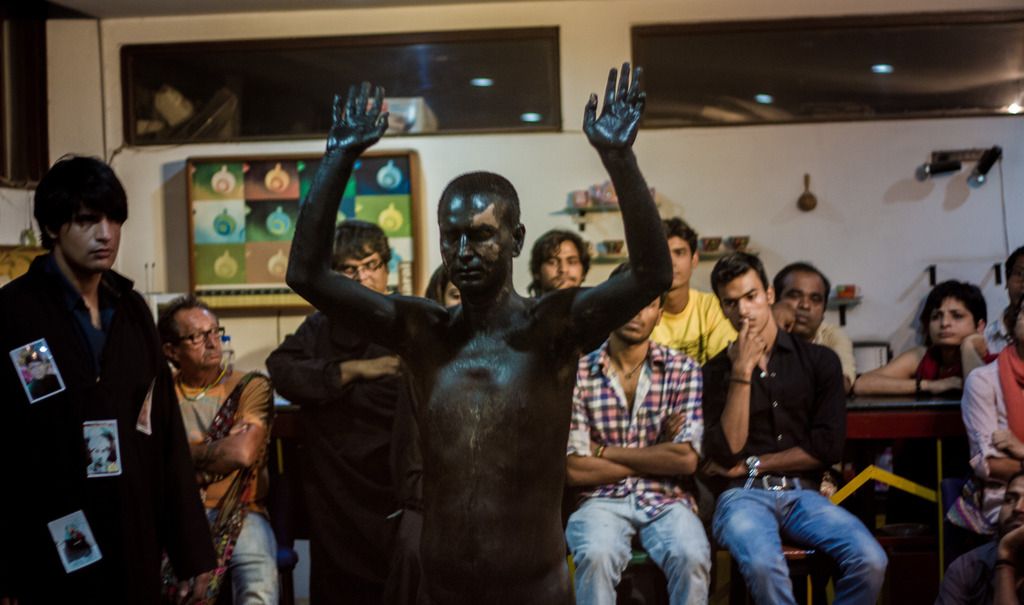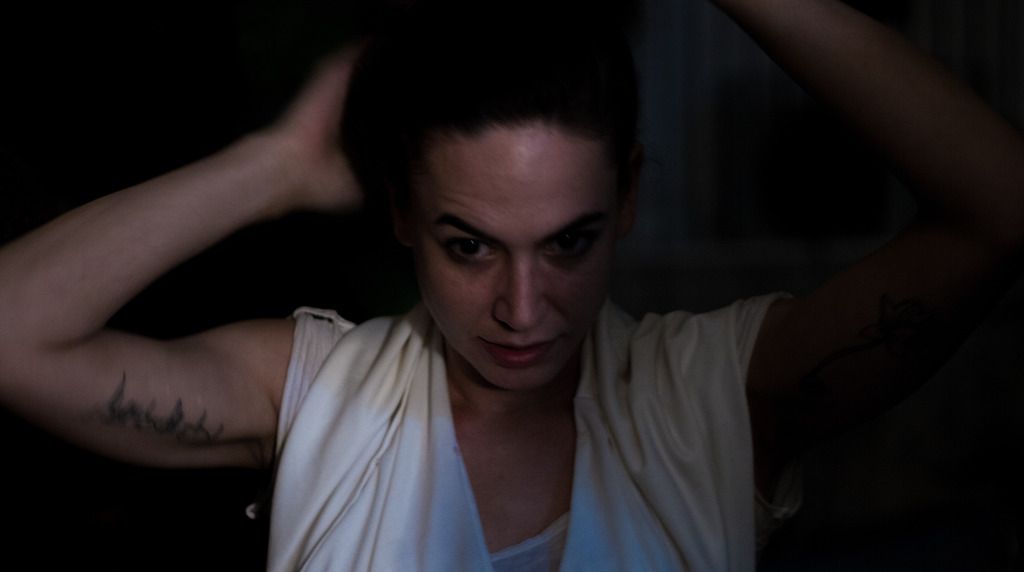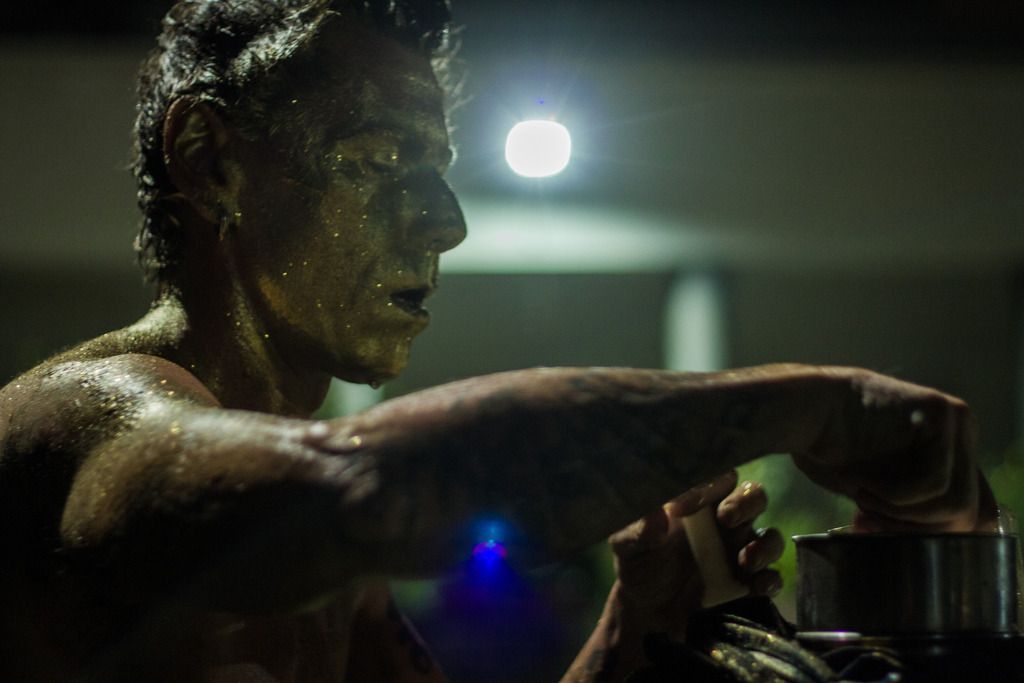 Now Delhi Profile: Vest&Page