Teenage is a tough time.
A time of drastic physical and emotional changes while having absolutely no clue about what the hell is going on. Well maybe you were luckier, but that, in a nutshell, is my glorious take away from it. No. clue.

So when I first read a story about Naina a few months ago I was immediately drawn towards finding out more. Here was a self aware young girl going through a significant transformation in a society with rigid social norms, yet had a tremendous amount of conviction and zest while doing so. 
Now Delhi feature :: Meet Naina

I met Naina twice before she left for Mumbai to do a course in make-up artistry, something she wants to pursue as a profession in the future. Makeup is something she was always drawn towards, even growing up as a boy named Krishna.  She always liked women's clothing over mens and preferred hanging with the girls at family functions instead of the boys. Since early childhood there were signs that Krishna had doubts about gender and sexuality, but they were brushed off as just being a phase. 

Krishna's mother Mishi, was initially taken aback by her son's desire to dress differently, as most parents would in a society with rigid social constructs around gender and sexuality, Their relationship was tested at several points in the past few years, none more so than when Naina gave her mother an ultimatum of leaving the house if not allowed to dress the way she wanted. In time, Mishi respected her child's choices, and in class X, with her mothers unconditional support, Krishna came out to the world in her school assembly as Naina.  

But not many are so lucky in India. Social stigmas associated with transgenderism ensure that such feelings in children are discouraged and often ignored. The recent census reveals that the number of people officially registered as the third gender in India are acctually 6-7 times lesser than the real figure. The fear of ostracisation simply deters people from coming out in the first place.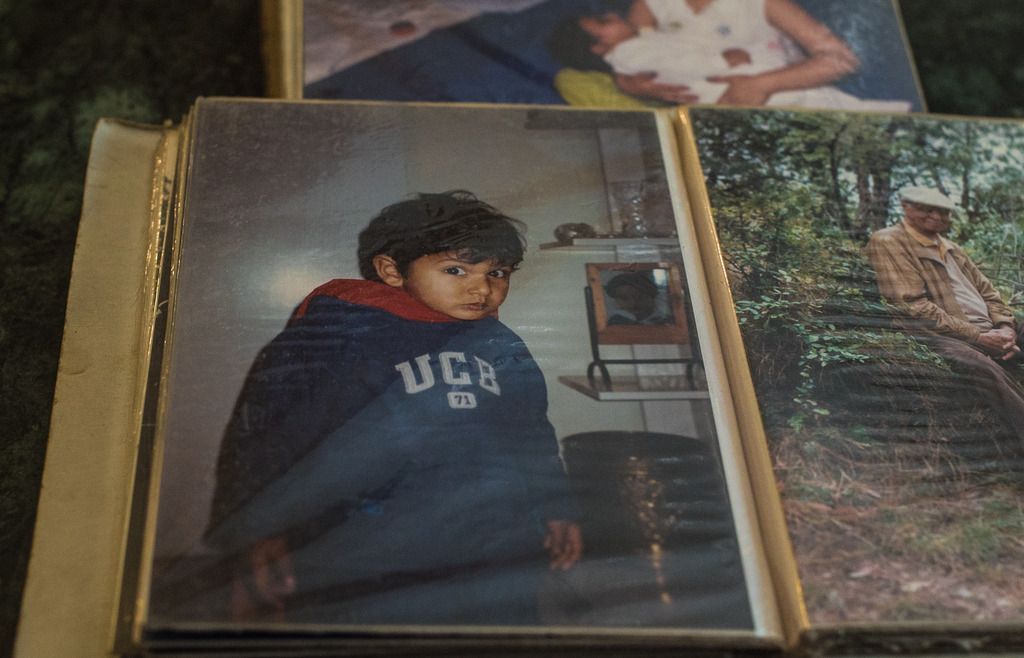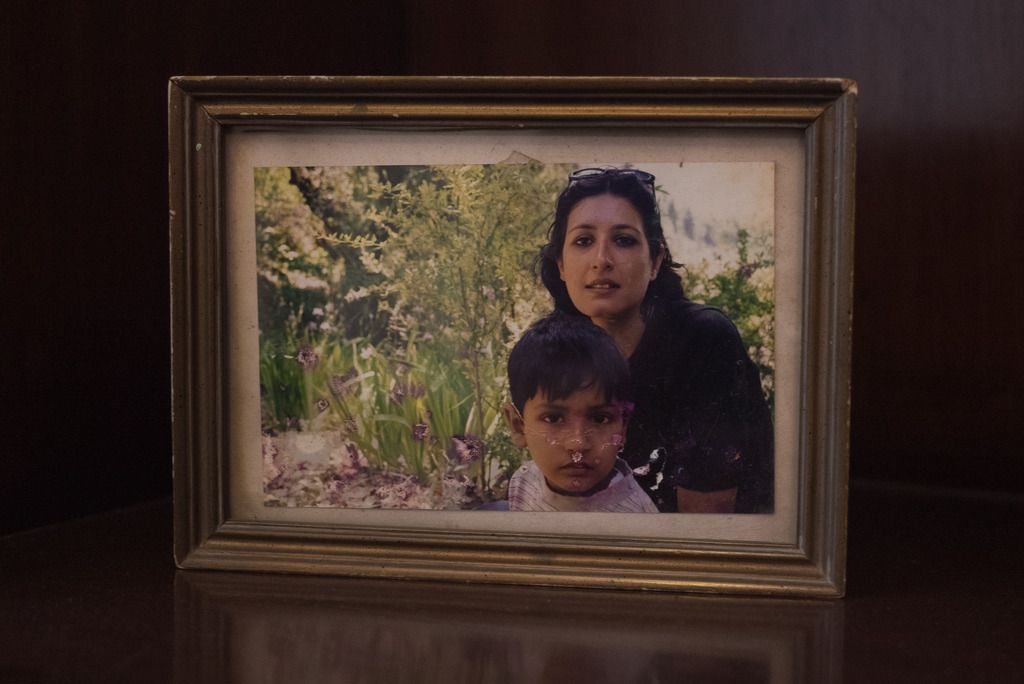 Since her transformation, Naina has had her share of the spotlight – wanted and unwanted both, though she remains fairly unfazed by all of it. Bearing the mantle of being 'India's youngest transgender woman', she is often invited to speak at events about her experiences and learnings.

Naina feels strongly about transgender rights, and is not one to shy away from speaking about issues. Being part of the millennial generation, she uses instagram and snapchat constantly documenting moments of her life. And though that is quite natural for most girls her age, she is well aware of the power digital platforms have as mediums to encourage social representation and visibility for the trans community. She herself, got to know about transgenderism through the internet and informed herself about it more by reading articles and journals. 

Like her idols Gigi Gorgeous and Julie Vu, who are well known trans youtube celebrities, Naina started her own youtube channel where she spoke of her experiences as a trans person in every day life. She would often receive messages of encouragement and  questions from others who were going through a similar experience  and just needed someone to talk to. However, by the time this video was released, she has taken her channel down because of  "too many creepy and hateful messages" as she puts it. Cyber bullying will never go out of fashion I guess.
Still only a teenager, Naina is aware that her understanding of the complex issues faced by the LGBT community is limited, but she is keen to better better informed.  She has tremendous respect for activists like Lakshmi Narayan Tripathi and Kalki Subramaniam for all the work they are doing in the field, and hopes to meet them someday.  With her being only 17 there is a sort of a "wow factor", as she calls it, something she wants to use as a platform to engage in conversations around LGBT issues. 

Though there was a lot I took from our exchange over the two days I met her, I'll let the video elaborate on a few of those aspects. For greater context, I'd encourage you to read my friend Sanmitra Gupta's wonderfully researched and written story on Naina which was published on the on the Caravan Magazine Blog .