Creativity has no tangible definition
It cant be quantified into a specific idea or expression
The only absolute is that it manifests across forms and mediums
Constantly leading to inspiration and innovation
Now Delhi feature:: Carnival of eCreativity



The festival is divided into presentations and performances. The day has the presentations where primary participants who have been invited give you an insight into the work that they do. The rest of the day are performances. The the idea is that it is a free space for people to come express, which leads to impromptu collaborative performances. Circuit benders, performance artists, musicians, innovators – who are redefining current technological practices and building on them to reinvent their artform/practice, that gives one an idea of what CeC 2011 had to offer.


The Carnival of e-Creativity is an annual event that happens in the picturesque setting of Saataal estate at the foothills of the Himalayas in Uttranchal, India. It is a 3 day event that curates works from international artists and also bring together creators and artists across mediums. With a focus on integration of technology with conventional artforms, it is a festival that brings together artists, performers, innovators and practitioners across a wide array of platforms and disciplines from India and the world over.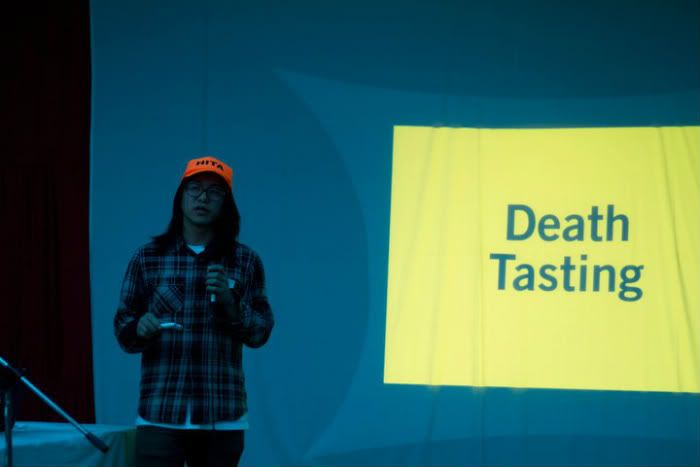 CeC is like a research lab. A place where different mediums are not only coexisting, but also cocreating.
Where artists and audiences both can be inspired. A space that exposes artists to other mediums and forms. For audiences it represents a central reservoir of knowledge and application that could bypass several roadblocks in their path to the exploration of a medium..
Meeting and interacting with great minds is always a positive experience, especially in such a pristine setting and The Carnival of eCreativity has something for every curious mind. Personally, for me, CeC had a significant impact. It completely opened my mind and understanding of several different mediums, and also provided me with a whole lot of inspiration  and drive, and it is an experience i would recommend for everyone! In February 2012, Now Delhi was presented at the Carnival of eCreativity.

More details at: carnival-of-ecreativity.com